Love, love, love... I love love!
Here's why I best husband ever:
I love his drawing of a present complete with washi tape... and the fact that he couldn't remember the specific content I wanted. It's so him. *swoon*
Also, I now have the Cherry Blossom cammo for my MP7 in Call of Duty: Black Ops 2. That means my gun is now pink with flowers. Not only do the other players get to see that they were killed by Death_By_Mommy, but now they get to see their death by a pink gun! Yay girl gamers!!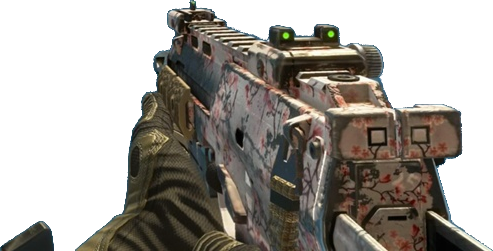 Here I am winning with my pink gun. I ended the game with 22 kills and 11 deaths, the highest in the game.